Community Stewardship  ♦  Collaborative Restoration
The North Olympic Salmon Coalition works to promote robust wild salmon stocks for families, fishers, and local economies by furthering habitat restoration and education on the North Olympic Peninsula. We are one of fourteen Regional Fisheries Enhancement Groups in Washington State, working directly with State agencies, tribal governments and local communities across the Olympic Peninsula.
Support NOSC
Restoration
We work collaboratively with a variety of other agencies, organizations, funders and donors to implement both large-scale and small-scale restoration projects, from channel remeanderings and woody debris installations to riparian plantings and noxious weed eradication. Check out our Restoration page to learn more about some of our projects!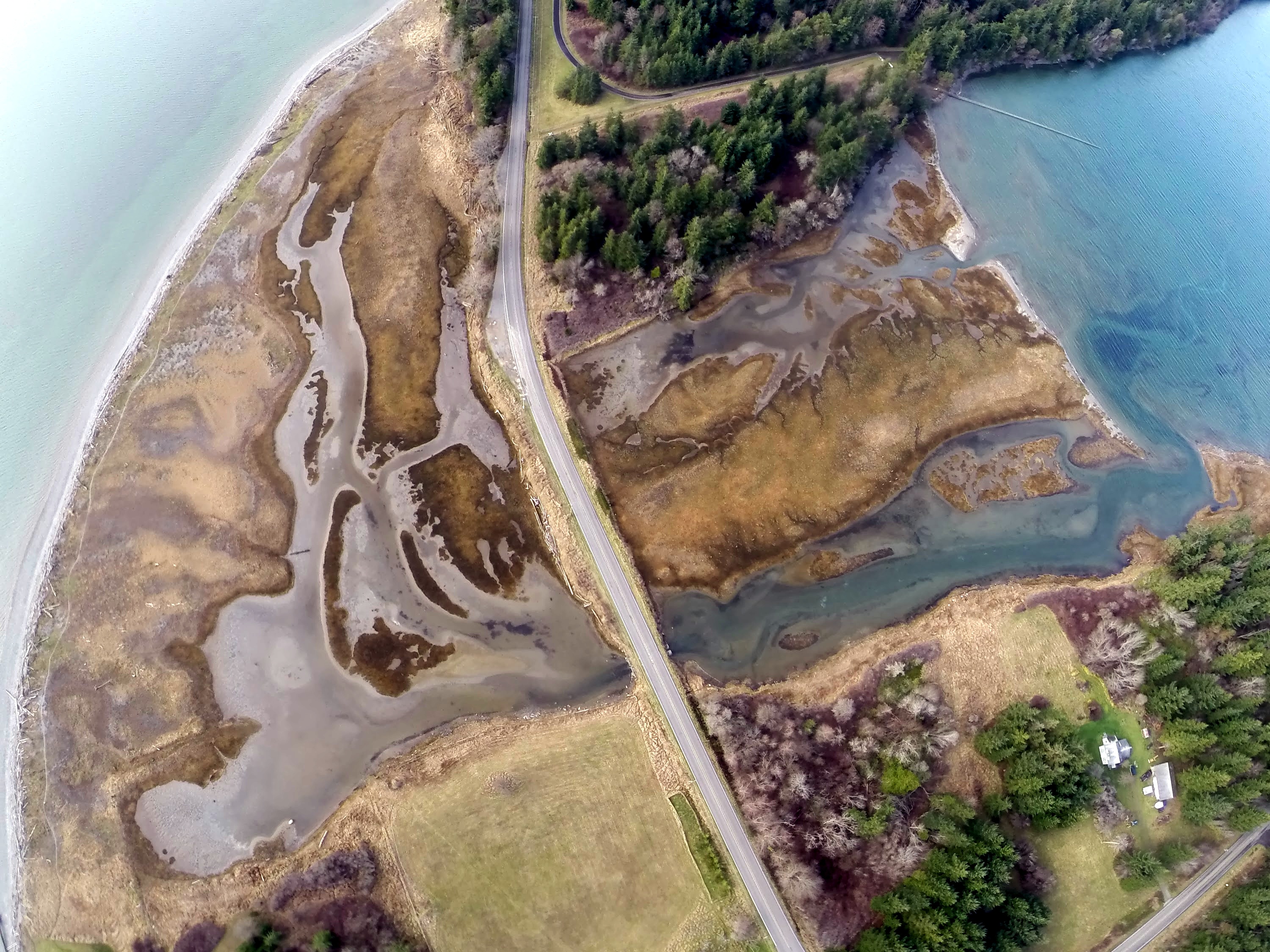 Kilisut Harbor
The goal of the Kilisut Harbor Restoration Project is to re-create 10-20 acres of historic tidal channels and reconnect a salt marsh linkage between southern Kilisut Harbor and Oak Bay to restore self-sustaining ecosystem processes to approximately 2,300 acres of highly productive habitat in the harbor. These actions will re-establish a major northern and southern migratory passage for juvenile salmon to access the superb rearing habitat in Kilisut Harbor.
---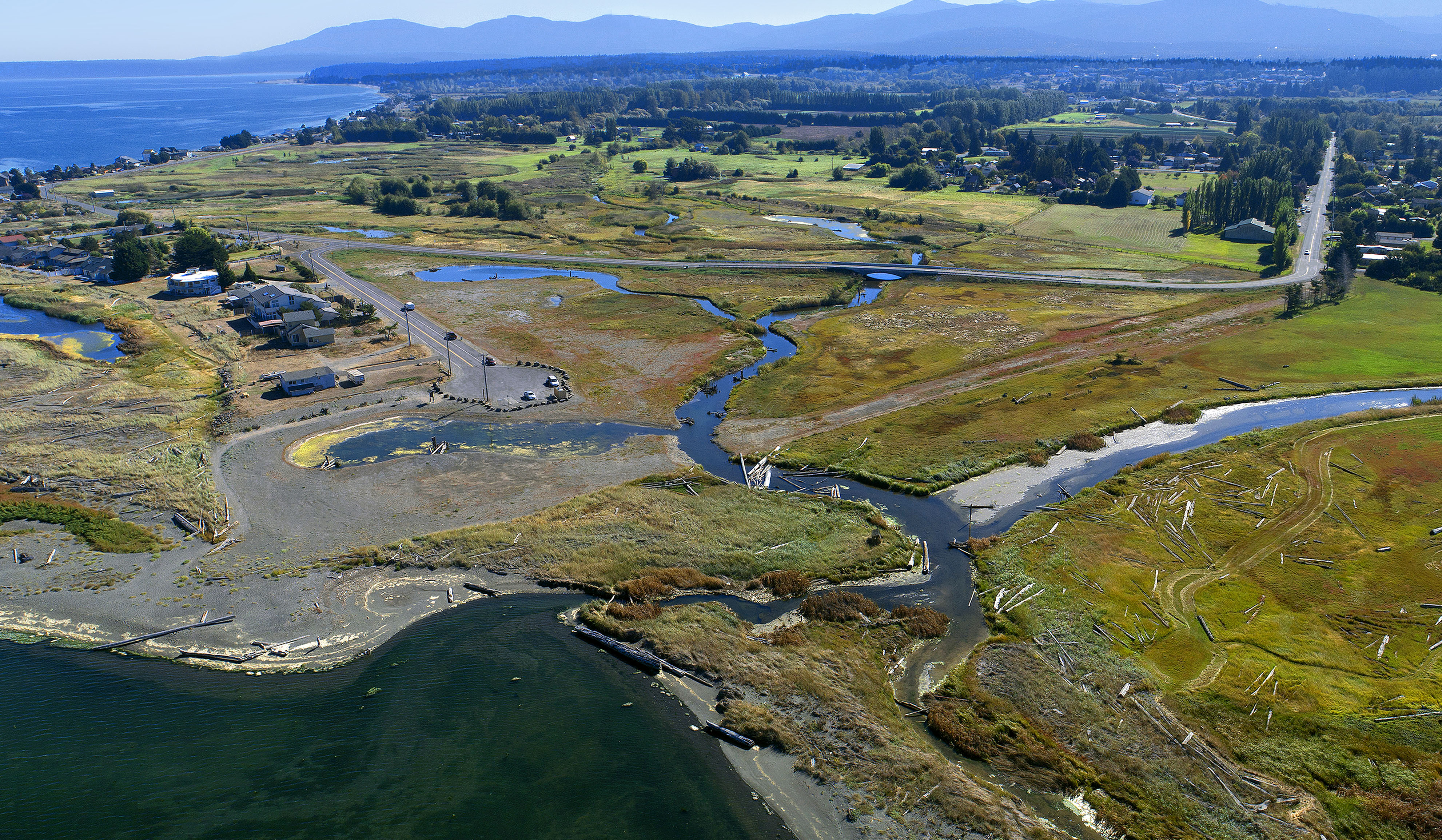 3 Crabs Estuarine and Nearshore
The 3 Crabs Nearshore and Estuarine Restoration Project removed infrastructure, fill and armoring at the site of the former 3 Crabs Restaurant. This project restored historic landforms and created public access at a newly established WDFW Wildlife Area along Dungeness Bay and Meadowbrook Creek, the last freshwater tributary to the Dungeness River, providing essential rearing habitat for outmigrating Dungeness River salmon.
---
Education
Our restoration-based education programs help to create the next generation of environmental stewards, so that the land we work so hard to restore may thrive for generations yet to come. Our programs also help teachers by having students utilize the STEM skills they are learning in school. Each year, over 200 students participate in one of our programs. We also implement smaller scale educational curricula, and can cater to your group's specific needs. Please contact us to find out more!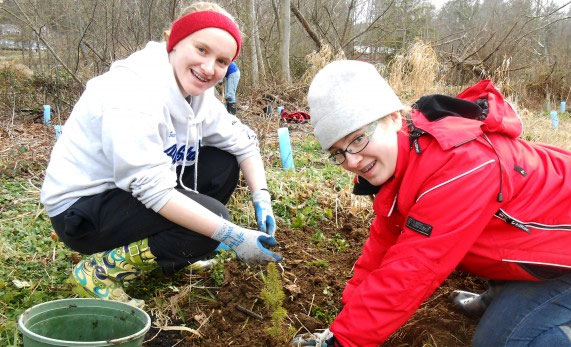 Real Learning Real Work
Throughout this program, students will participate in several field visits to one of our actual restoration sites, learning actual restoration techniques that professionals use everyday. In small groups, they will measure and take notes on the land in order to create scale maps that they will later use to determine which plant species they should plant where and in what density. On a return trip, students will plant those trees and conduct maintenance of their sites, taking into account economic strain as a factor in site productivity.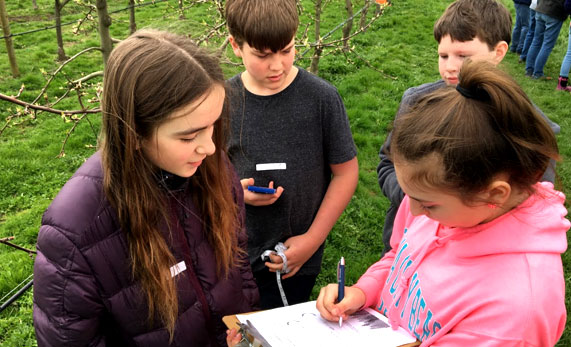 Our Climate Curriculum
Students participate in a series of field based lessons at Finnriver Farm where we have our native plant nursery and an active streamside restoration site. Students learn about streamside ecology, and how farms and salmon can work together in order to create both productive habitat and bountiful agriculture. Students learn about assessing forest quality and how to quantify how much carbon has been sequestered by a single tree by taking measurements and making calculations on trees in the Finnriver orchard.
Volunteer With Us
Volunteers are the heart and soul of who we are. The North Olympic Salmon Coalition was founded by volunteers in 1990, working to promote wild salmon recovery by planting riparian zones and taking part in grassroots restoration in the Chimacum Valley. Today, our volunteers are still the driving force behind everything we do. We have opportunities for the individual and for groups with activities ranging from planting trees, participating in spawner surveys, environmental education, work parties and more. Click below or contact us to learn more!
Sign Up for Our Monthly Newsletter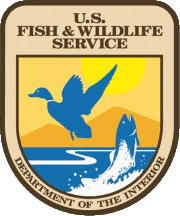 Base funding for the RFEG program comes from a grant from the U.S. Fish & Wildlife Service's Partners for Fish and Wildlife Program, a portion of state commercial and recreational fishing license fees, and excess egg and carcass sales administered by the Washington Department of Fish & Wildlife.